Send oss en forespørsel eller spørsmål så kommer vi tilbake til deg fortløpende.
Ønsker du å besøke oss befinner kontoret seg i Rue du Luxembourg 3, 1000 Brussel. Vi holder til midt imellom Place du Luxembourg og metrostasjonen Trône/Troon. Det går både buss og metro rett utenfor kontoret.
Adresse/Address
Stavanger Region European Office
Rue du Luxembourg 3, 4th floor
1000 Brussels, Belgium
Email: post@stavangerregion.no
Stavangerregionens Europakontors ansatte har ekspertise innen EU/EØS og er her for å hjelpe. Vi er bare en e-post unna!
The Stavanger region's European Office employees have expertise within EU / EEA and are here to help. We are just an email away!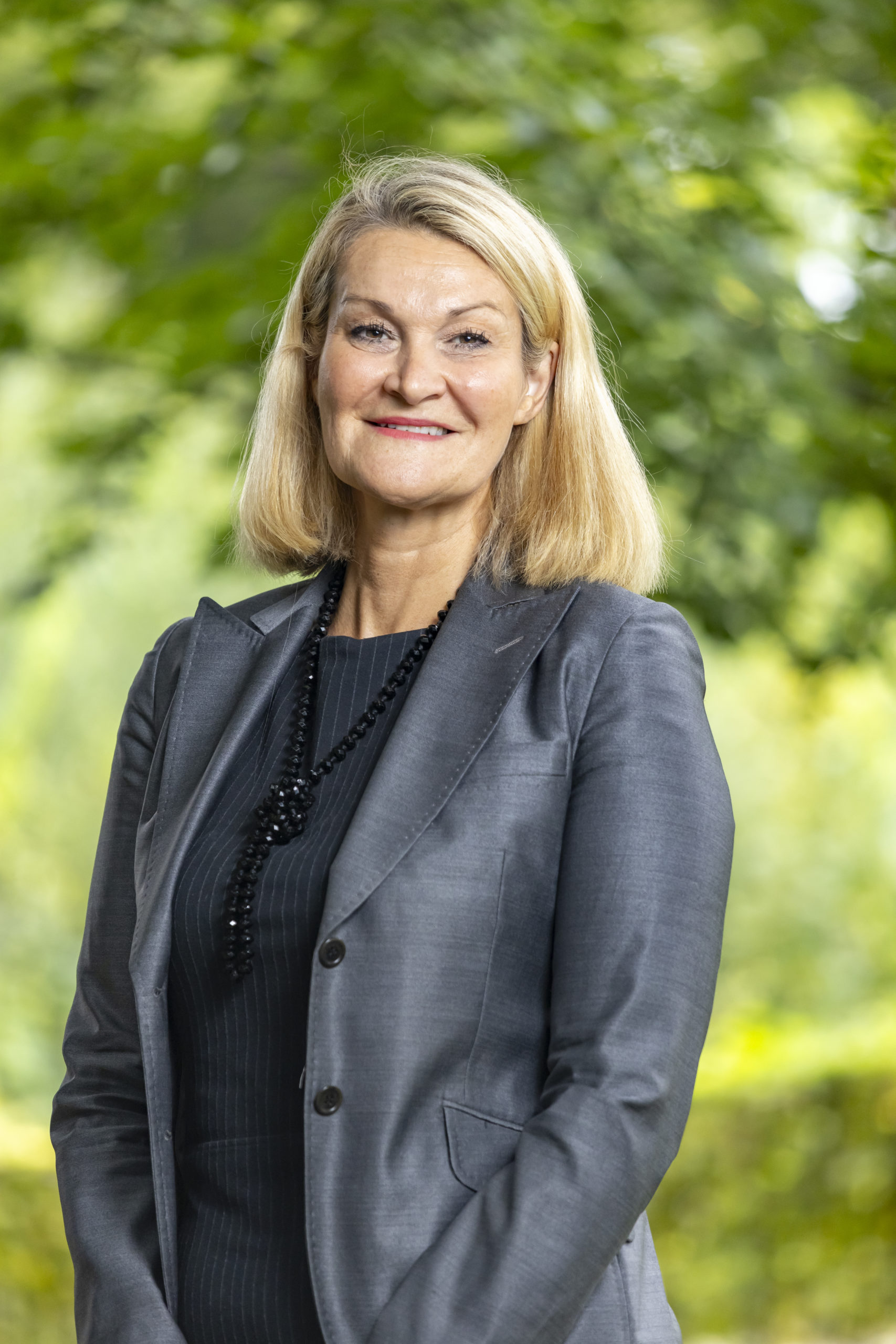 Runa Monstad
Director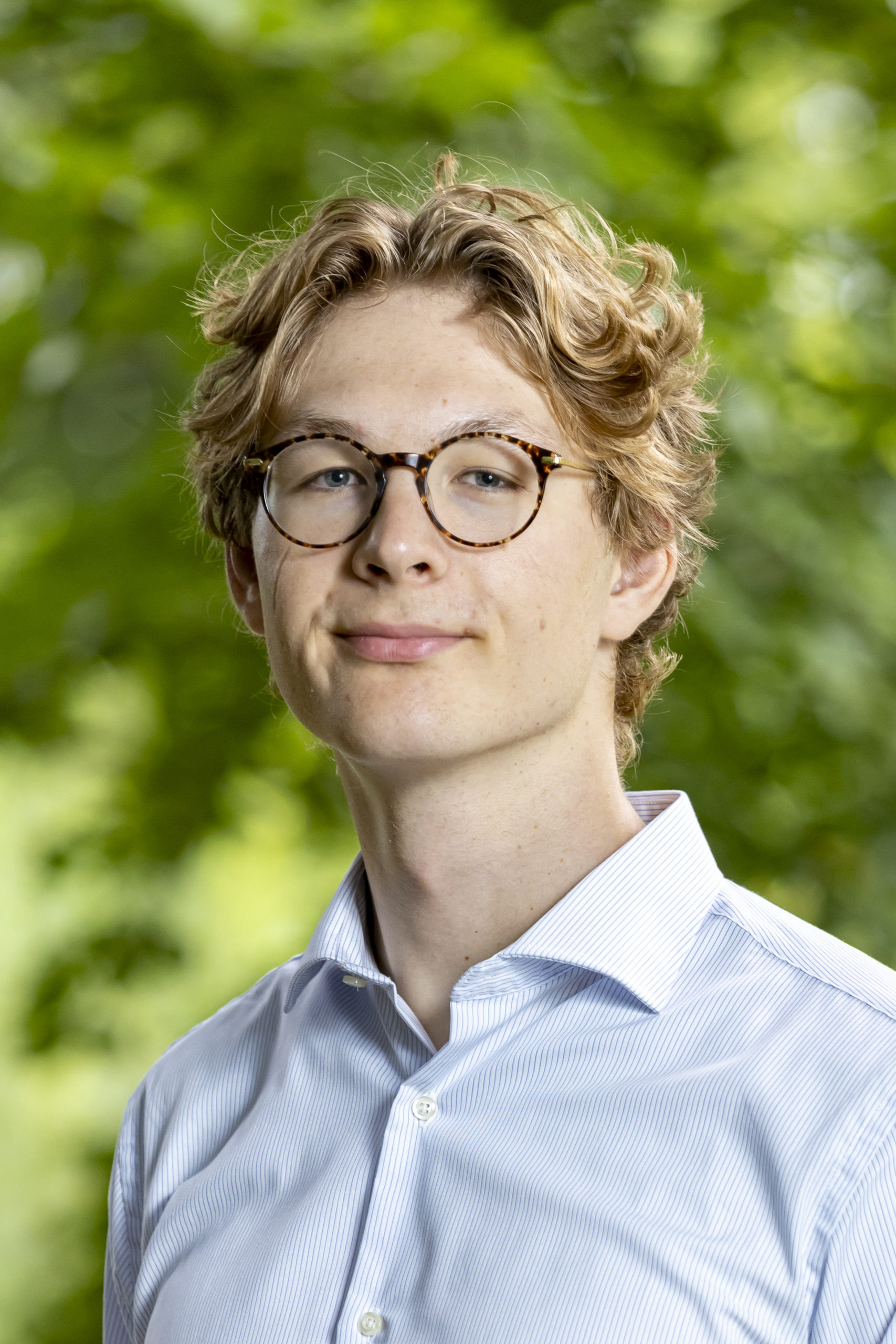 Ola Reinseth
EU Coordinator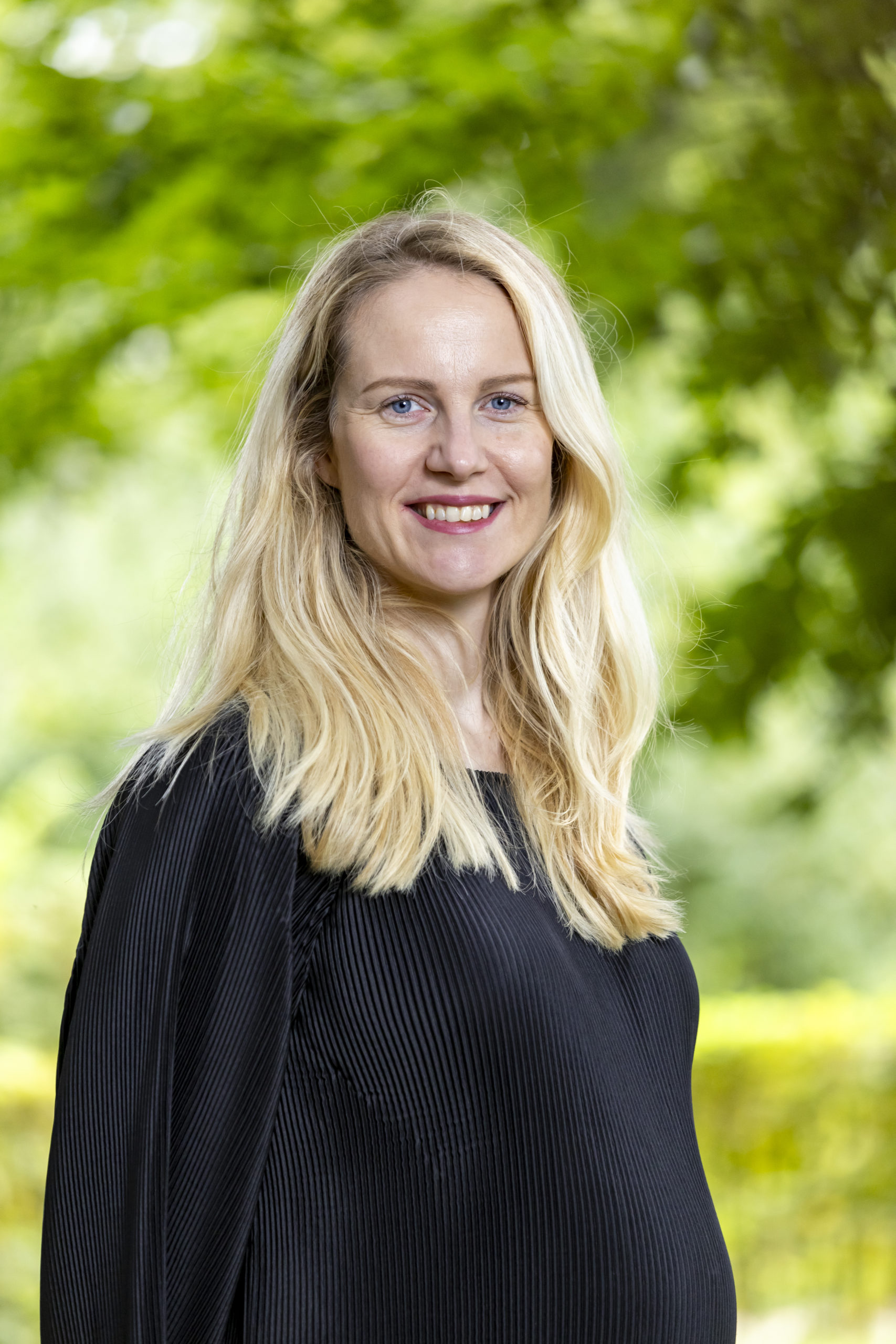 Helga Marie Aunemo
EU Advisor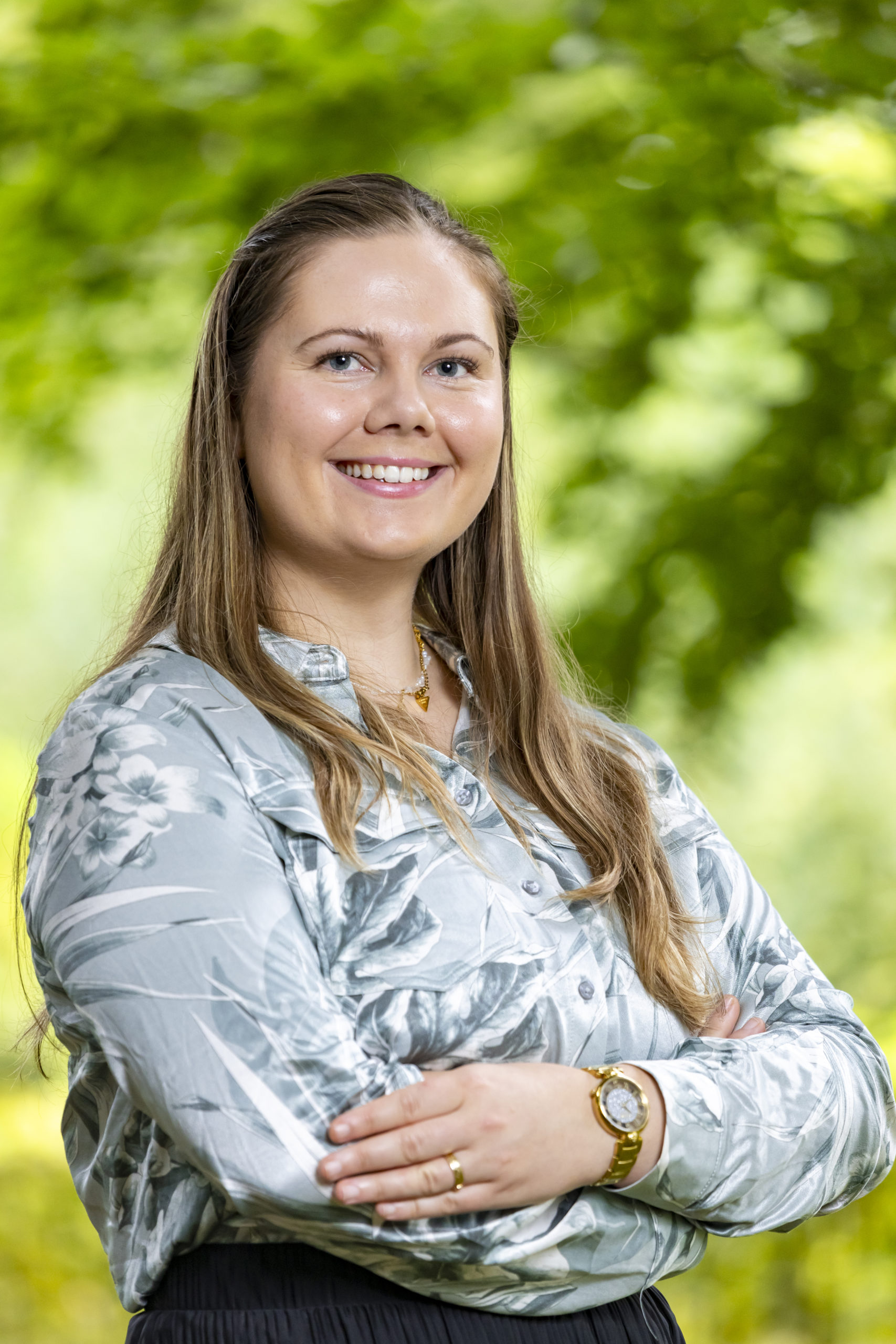 Tara Olivia Bjørheim
Administrative Coordinator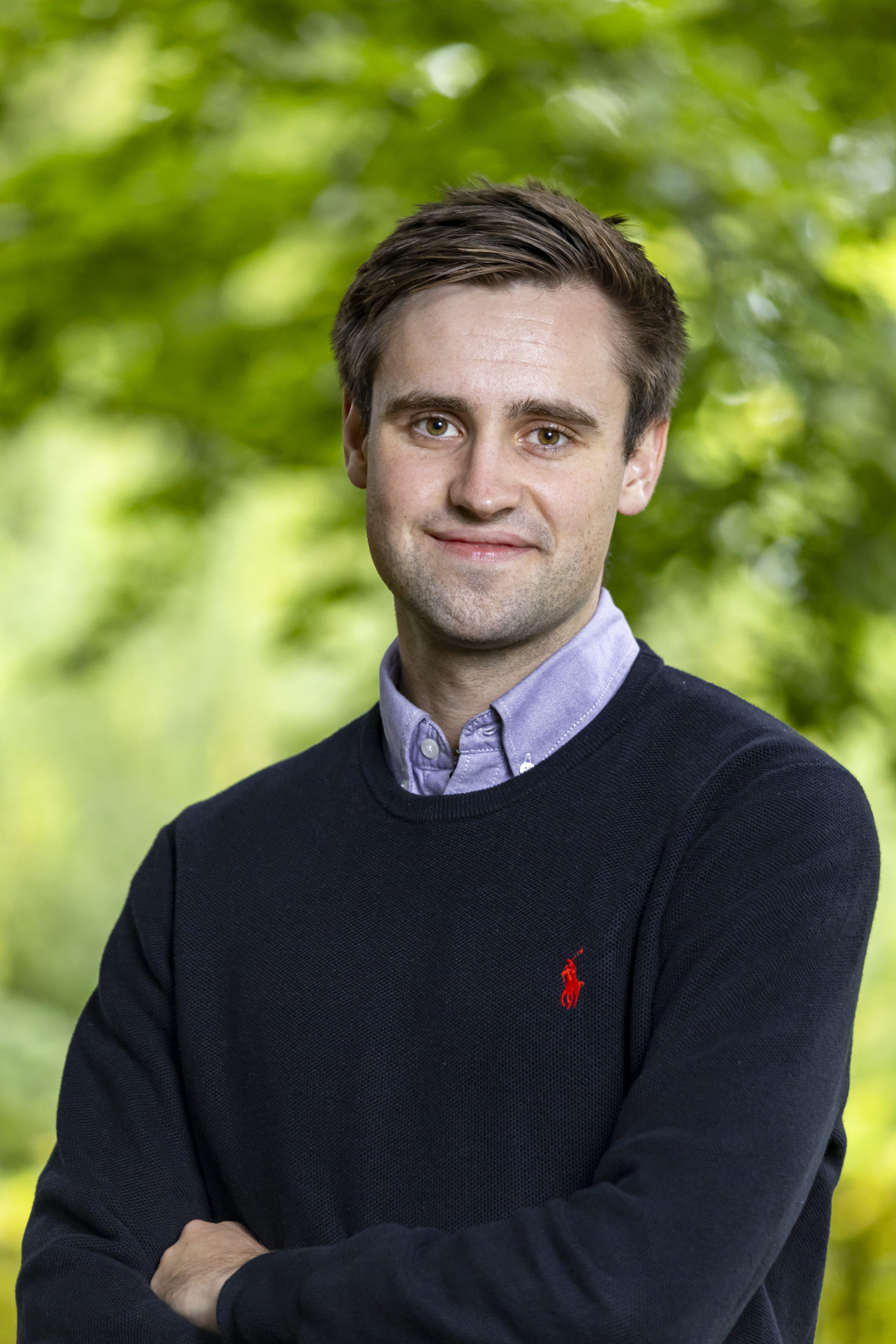 Håkon Langeland
Trainee
Image credit: Arnaud Devillers/BR&U