I 1993 ble Stavangerregionens Europakontor etablert som det første norske, regionale europakontoret. Siden har vi representert Stavangerregionen i Brussel, med en visjon om å gjøre europeiske impulser til en regional styrke. Kontoret har 30 medlemmer fra offentlig sektor, akademia og næringsliv.
Kontoret har fra starten vært etablert i hjertet av Brussels EU-kvarter, nært Europa-kommisjonen, -parlamentet og -rådet, samt en rekke andre aktører som jobber mot EU-systemet. Dette gir oss en unik mulighet til å forstå EUs beslutningsmekanismer, bli oppdatert om aktuelle hendelser og få et stort og omfattende nettverk av europeiske aktører og mulige prosjektpartnere. Kontorets europeiske tilstedeværelse og innsikt bidrar til utvikling for medlemskommuner, organisasjoner, bedrifter og kunnskapsinstitusjoner i Stavangerregionen. Vi hjelper kontorets medlemmer å være oppdatert på EUs agenda og legger til rette for deltakelse i EU-prosjekter.
Om Stavangerregionen
Stavangerregionen har også mye å tilby Europa! Stavangerregionen har i over 50 år ledet an i utviklingen av Norge som energinasjon. Derfor kaller vi Stavanger «Energihovedstaden» og Rogaland «Energiregionen». Norge, med Stavangerregionen i spissen, er en av de viktigste gassleverandørene i det europeiske energimarkedet. Vi har også en innovativ maritim sektor, og våre forskningsinstitusjoner er ledende innen forskningsaktiviteter knyttet til både sjømat, landbruk og helse. Vi er også stolt av å ha en av Nord -Europas mest kjente fjellformasjoner – Prekestolen.
Back in 1993 The Stavanger Region European Office was established as the first Norwegian regional European Office. Ever since we have represented the Stavanger region in Brussels, with a vision of making European impulses a regional strength. The office gathers 30 members from the public sector, academia, and business.
Our office is located centrally in the EU quarter, which gives us a unique opportunity to understand EU decision-making mechanisms, be updated on current events, and to obtain a large and comprehensive network of European actors and potential project partners. Through European presence and insight, we contribute to the Stavanger Regions municipalities, organisations, companies, and knowledge institutions. We help our members stay up to date on the EU agenda and facilitate their participation in EU projects.
About the Stavanger Region
The Stavanger region also has a lot to offer Europe! The Stavanger region has for over 40 years led the way in the development of Norway as an energy nation. That is why we call Stavanger the "Energy capital" and Rogaland the "Energy region". Norway, with the Stavanger region at the forefront, is one of the most important gas suppliers in the European energy market. We also have an innovative maritime sector, and our research institutions are leading in research activities related to seafood, agriculture and health. We are also proud to have one of Northern Europe's most famous rock formations – the Pulpit Rock.
Studiebesøk | Study Visit
Vi arrangmerer skreddersydde program for studiebesøk i Brussel for våre medlemmer. Ta kontakt med oss, så hjelper vi deg med å lage et uforglemmelig læringsopphold, der du får sjansen til å møte eksperter, bygge nettverk og lære om europeiske muligheter innenfor ditt fagfelt.
Vi tar imot studiebesøk fra våre medlemmer i perioden 1. februar til 30. juni, og fra 1. september til 15. desember, med en ramme på maksimum seks besøk i halvåret. Vi ber dere derfor ta kontakt i god tid for å sikre tidspunktet som passer best.
We organise personalised programs for study trips to Brussels for our members. Contact us, and we will help you create an unforgettable learning experience, where you get the chance to meet with experts, build your network and learn about European opportunities within your area of expertise.
Vi fasiliterer prosjektutvikling og -deltakelse gjennom informasjon om relevante utlysninger, partnersøk, og nettverk i Brussel. Vi følger med på nye ramme- og arbeidsprogram og holder våre medlemmer oppdatert på mulighetene som ligger i de europeiske programmene.
We facilitate project development and participation through information on relevant calls, partnersearch and network in Brussels. We watch closely when new framework and work programmes are launched and keep our members up to date on the opportunities that lay within the European
Vi tilbyr tjenester som setter Rogaland i stand til å gripe mulighetene som EU og Europa bringer for læring, nettverk, prosjektutvikling og profilering.
We offer services that enable Rogaland to seize the opportunities that the EU and Europe bring for learning, networking, project development and profiling.
Vi legger til rette for deltakelse i EU-prosjekter ved å aktivt bygge europeisk nettverk, informere om muligheter for finansiering og prosjektsamarbeid.
We make it easier for our members to participate in EU projects, by actively networking and informing about opportunities for financing and project collaboration.
Stavangerregionens Europakontor et kunnskaps- og kompetansesenter for EU og EØS- i regionen. Vi arrangerer kurs, foredrag og seminarer, i tillegg til studiebesøk.
The Stavanger region's European office is a knowledge center for the EU and the EEA in the region. We arrange courses, workshops, and seminars, and facilitate study visits for members.
Vi gjør regionen kjent overfor EU-institusjonene og andre aktører på europeisk nivå. Vi synliggjør regionen som en attraktiv og fremoverlent region.
We make the region known to the EU institutions and other actors at the European level. Vi tjener medlemmene våre gjennom å mobilisere til prosjektdeltakelse, informere om muligheter i EU-system og synliggjøre våre aktører ut i Europa.
Stavangerregionens Europakontors ansatte har ekspertise innen EU/EØS og er her for å hjelpe. Vi er bare en e-post unna!
The Stavanger region's European Office employees have expertise within EU / EEA and are here to help. We are just an email away!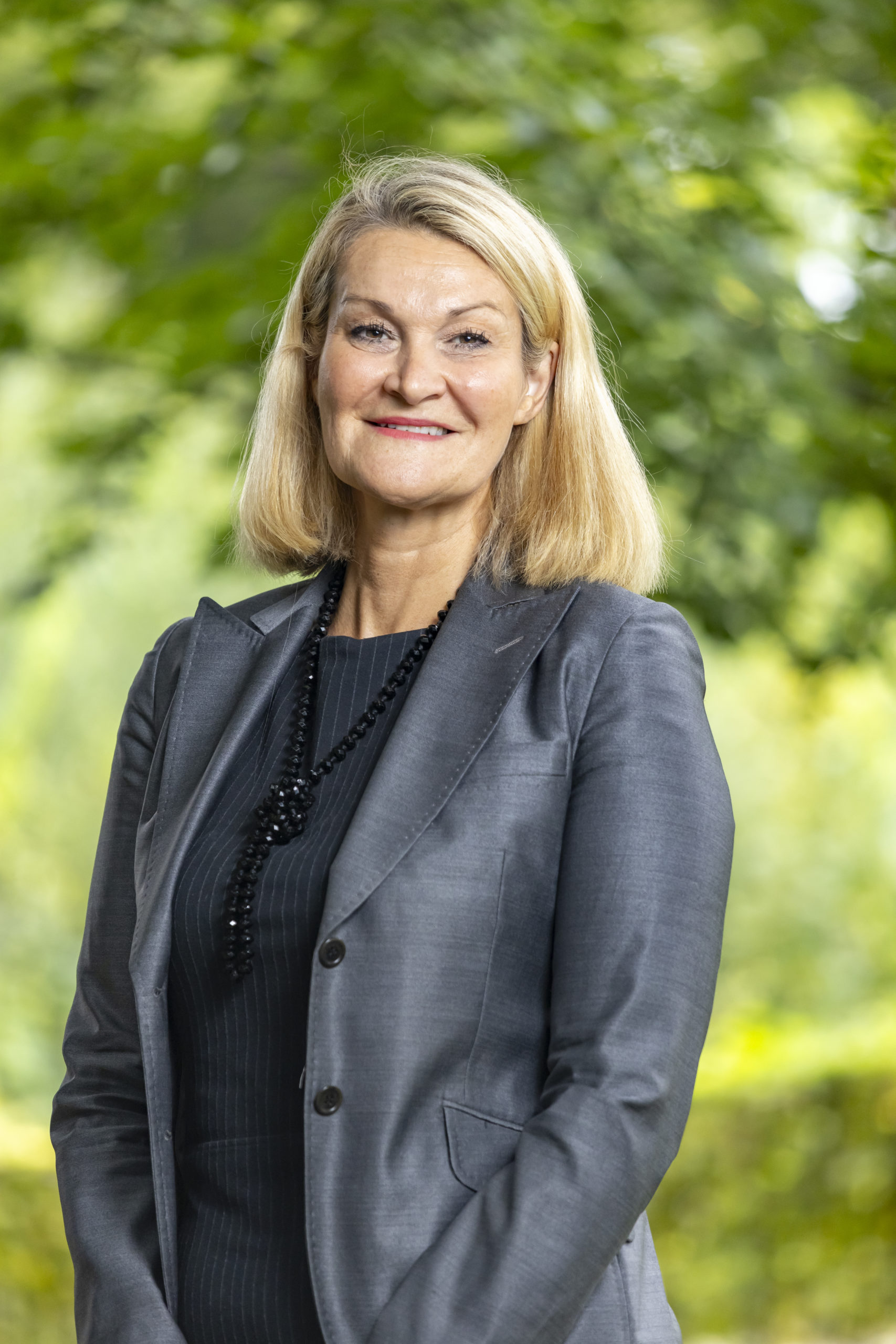 Runa Monstad
Director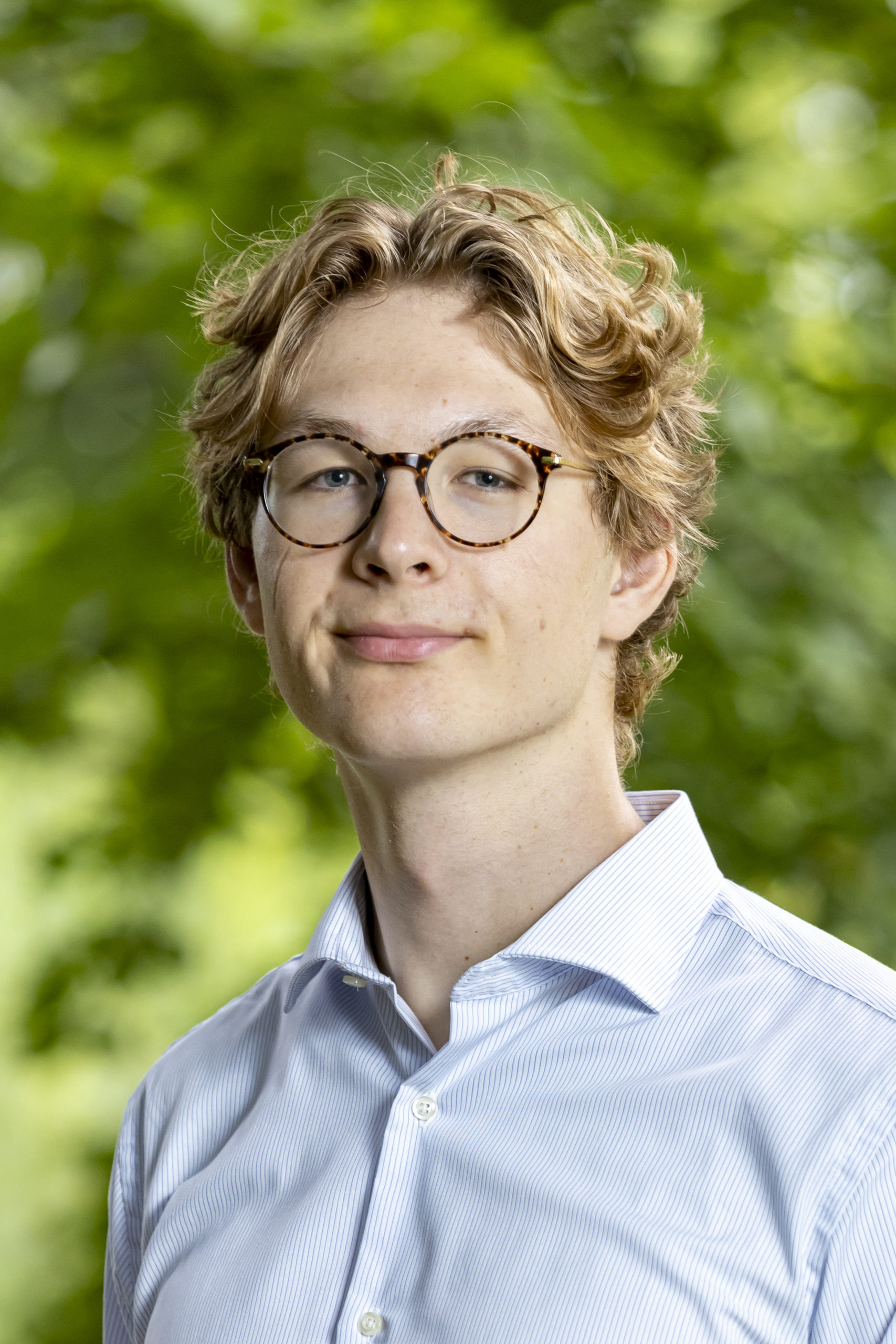 Ola Reinseth
EU Coordinator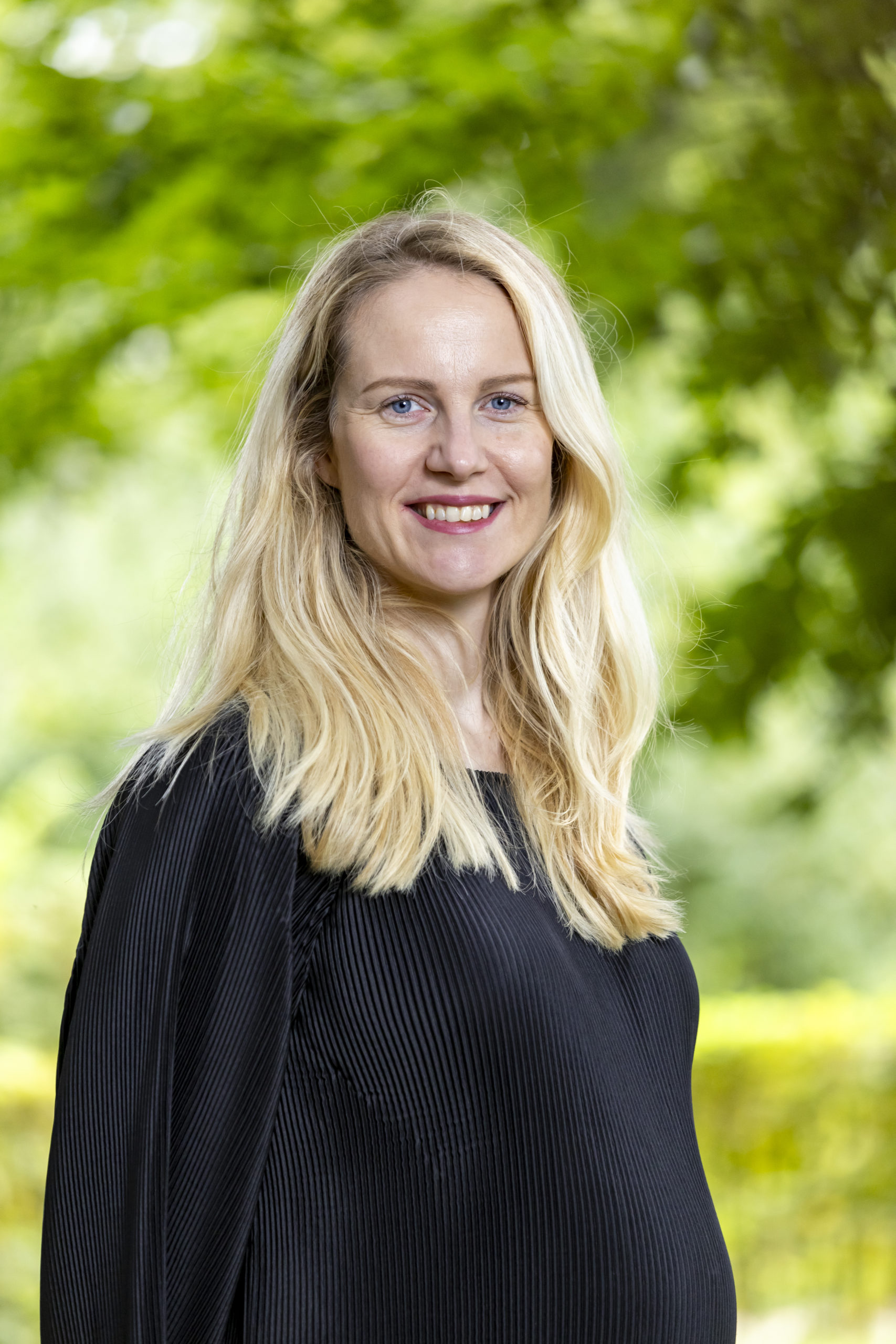 Helga Marie Aunemo
EU Advisor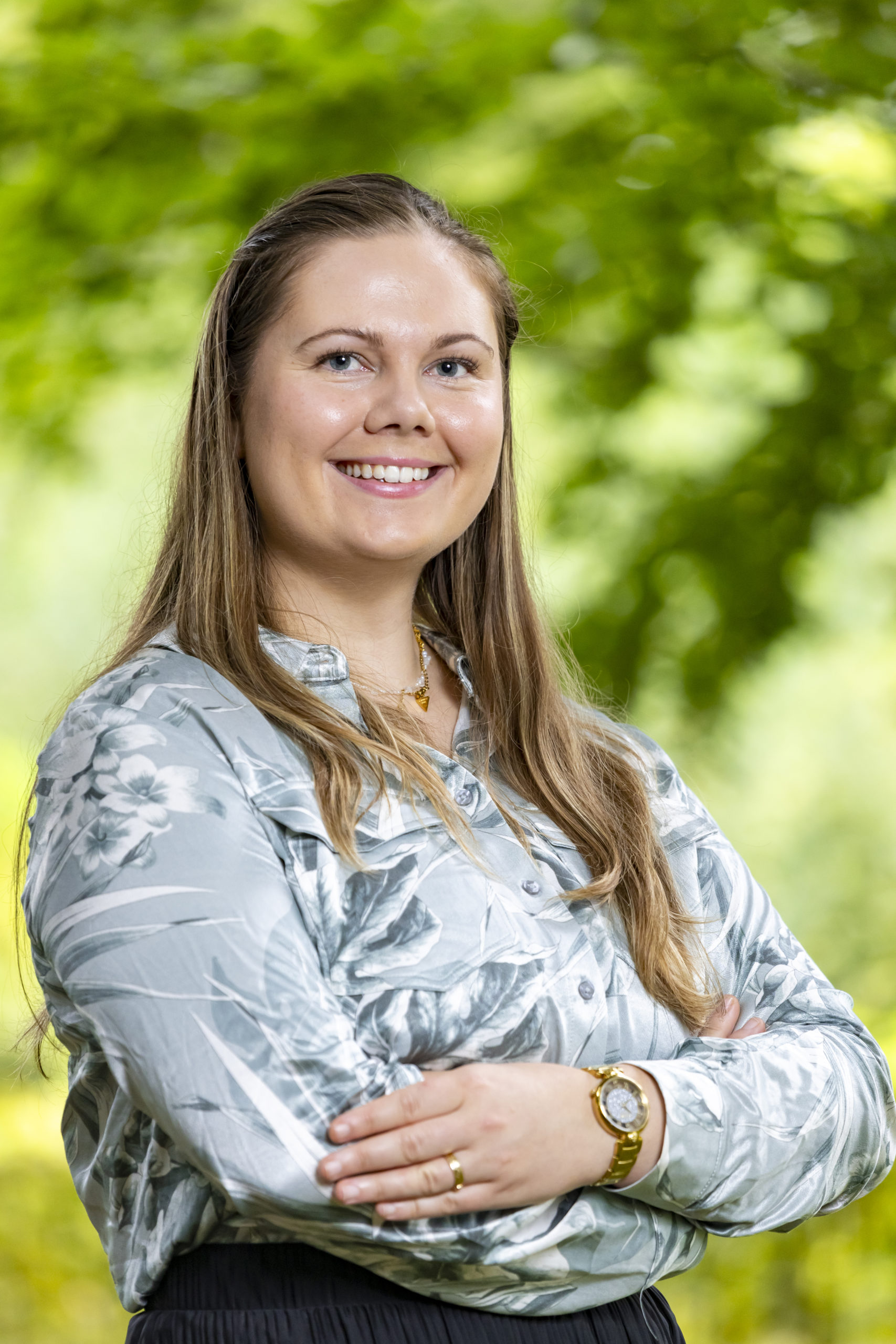 Tara Olivia Bjørheim
Administrative Coordinator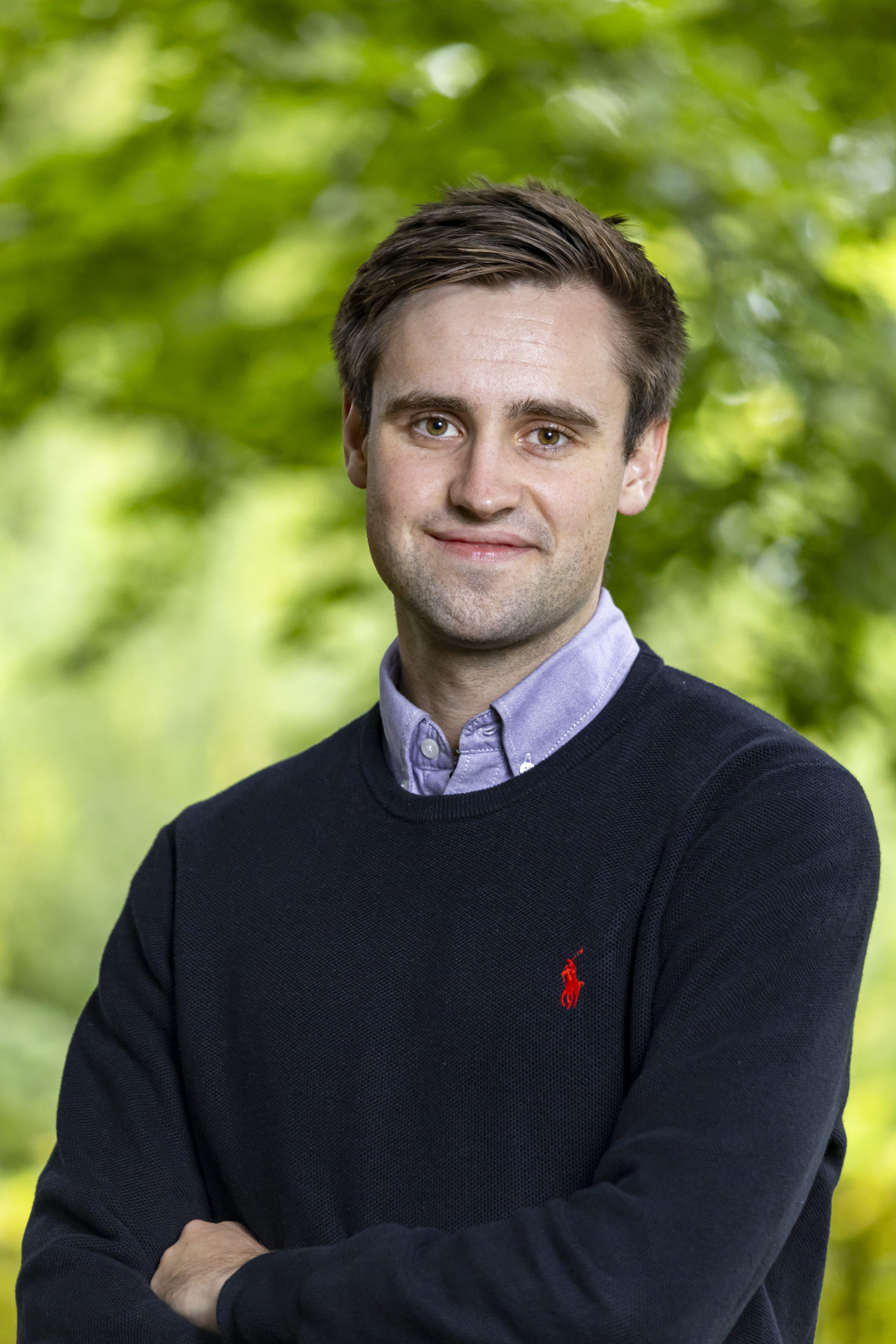 Håkon Langeland
Trainee
External partners & network
Eksterne partnere og nettverk
Stavangerregionens Europakontor har tilgang til en rekke europeiske nettverk. Deltakelse i nettverk gir tilgang på nyttig informasjon og erfaringsutveksling, og er ofte en arena for søknad- og prosjektutvikling. Nettverkene brukes også til å profilere regionens medlemmer.
The Stavanger Region European Office participates in several European networks. Networks can be an important arena for project development and are important for showcasing the Stavanger region as a good project partner.
Board of Directors
Styret
Frode Fjeldsbø
Styreleder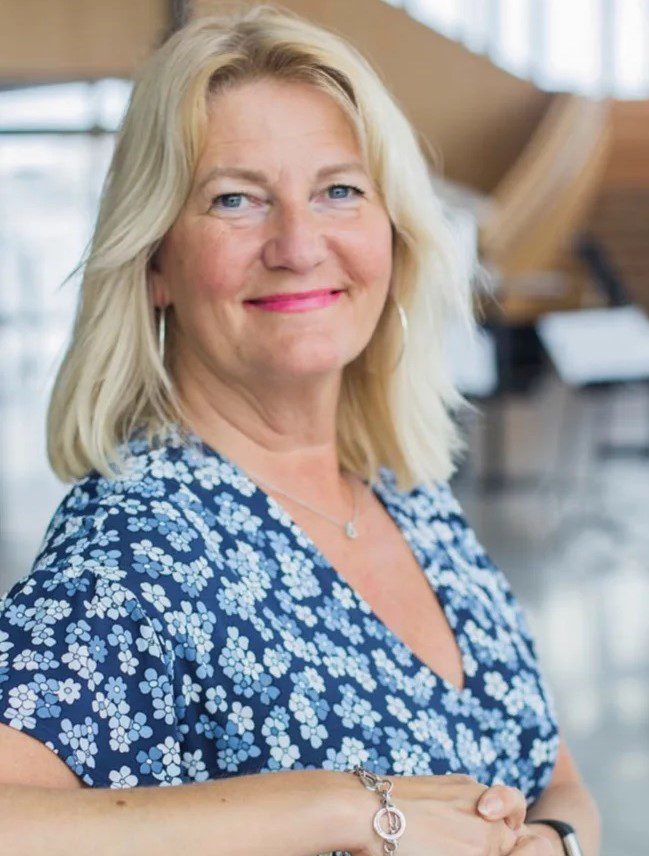 Sissel Knutsen Hegdal
Styremedlem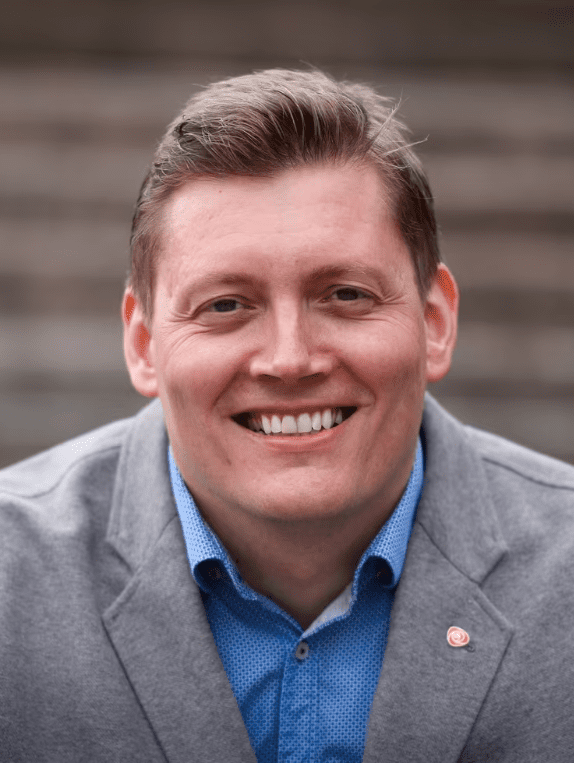 Dag Mossige
Styremedlem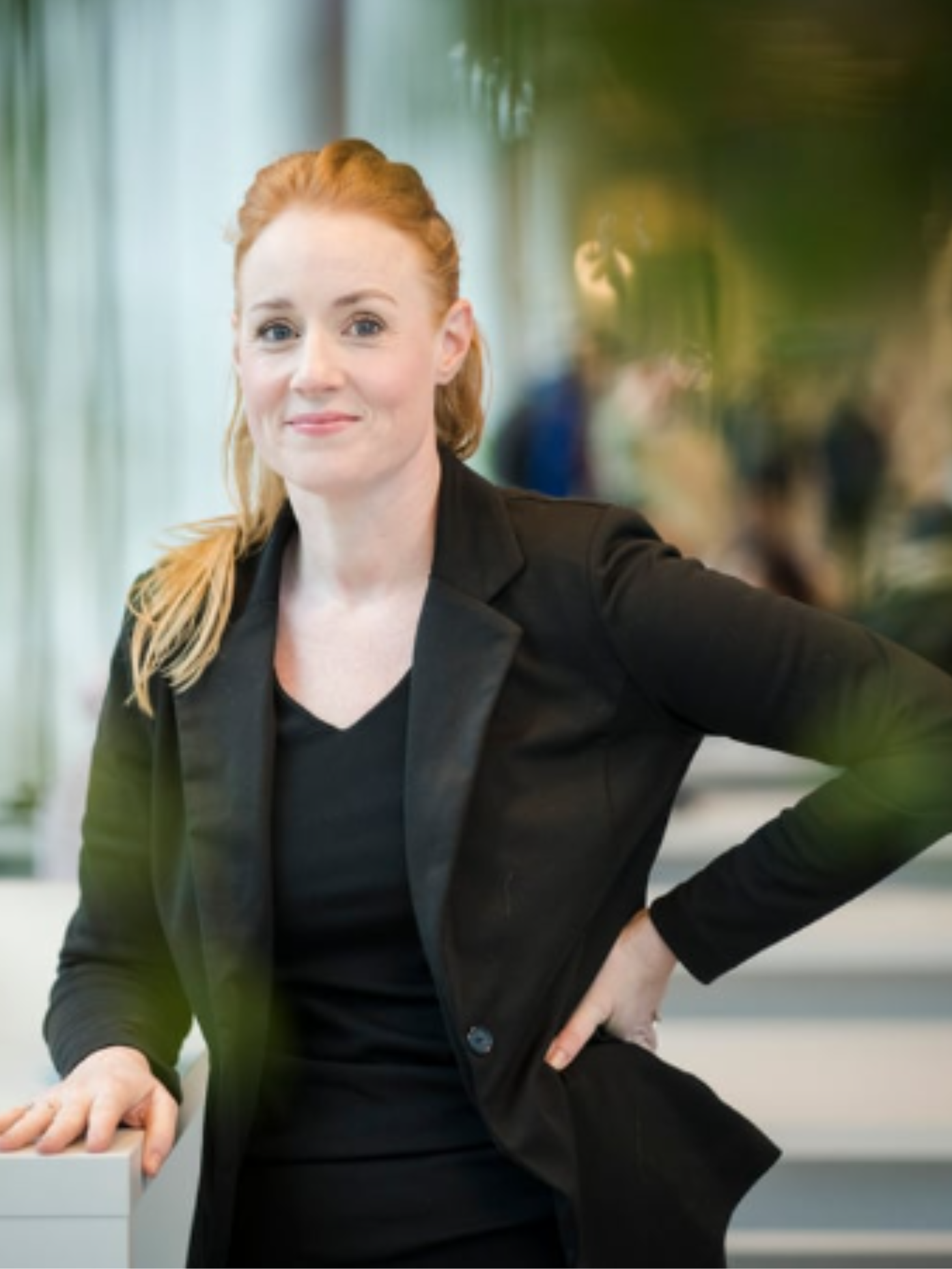 Marte Cecilie Wilhelmsen Solheim
Styremedlem
Stanley Wirak
Styremedlem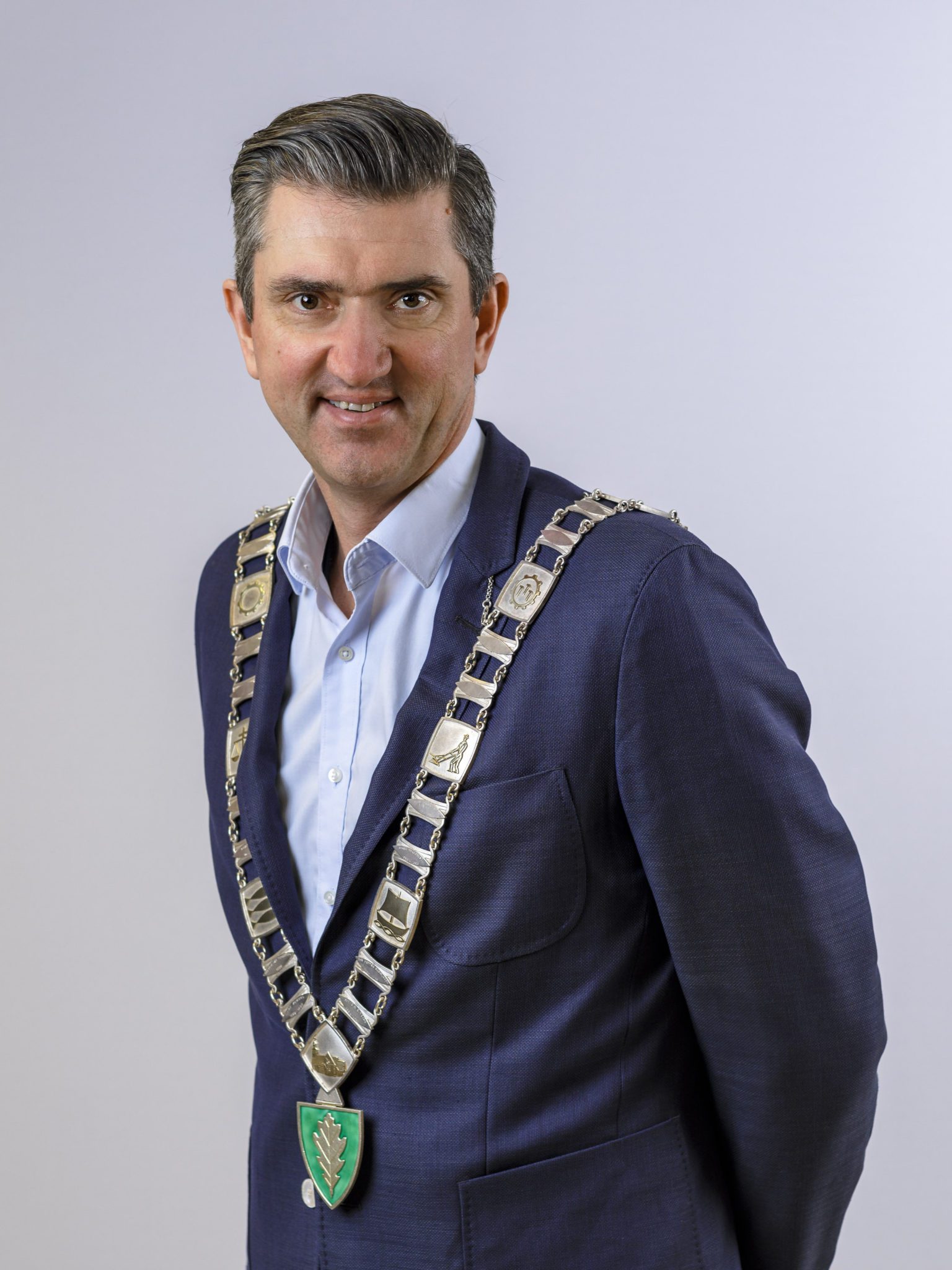 Odd Stangeland
Styremedlem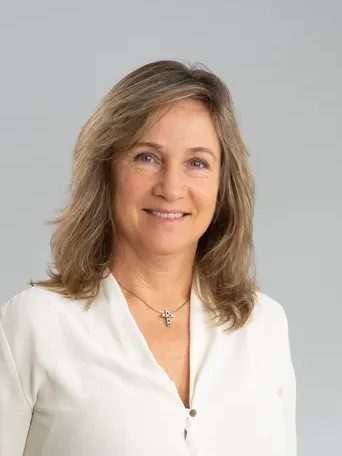 Irene Heng Lauvsnes
Styremedlem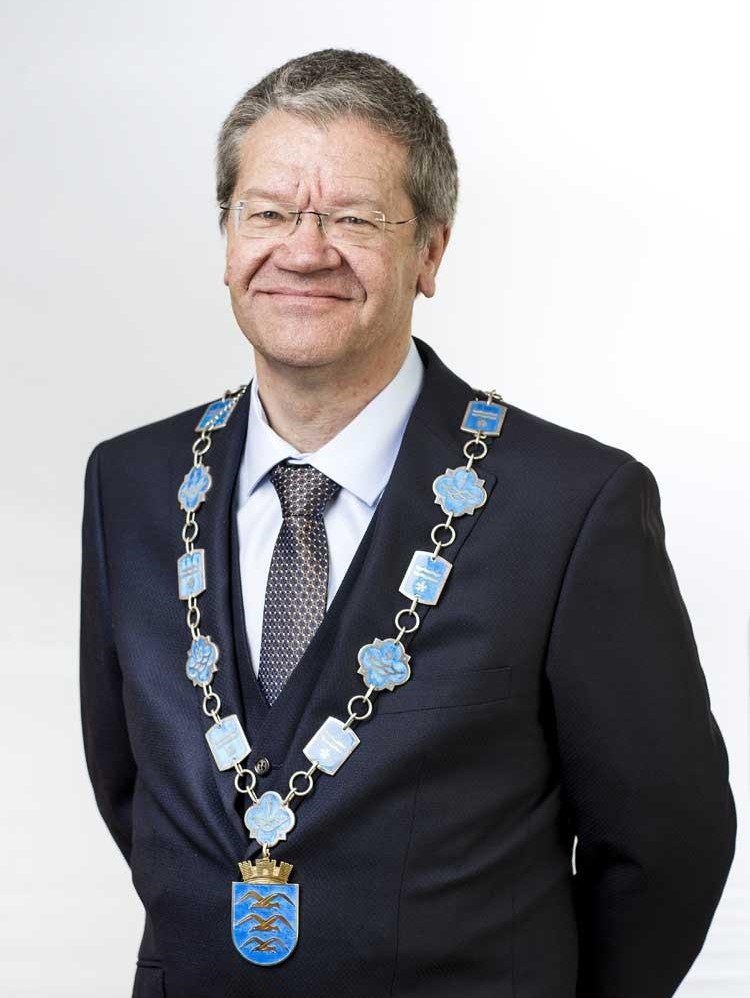 Arne-Christian Mohn
Styremedlem
Sigmund Lier
Styremedlem
Ingrid Helgøy
Styremedlem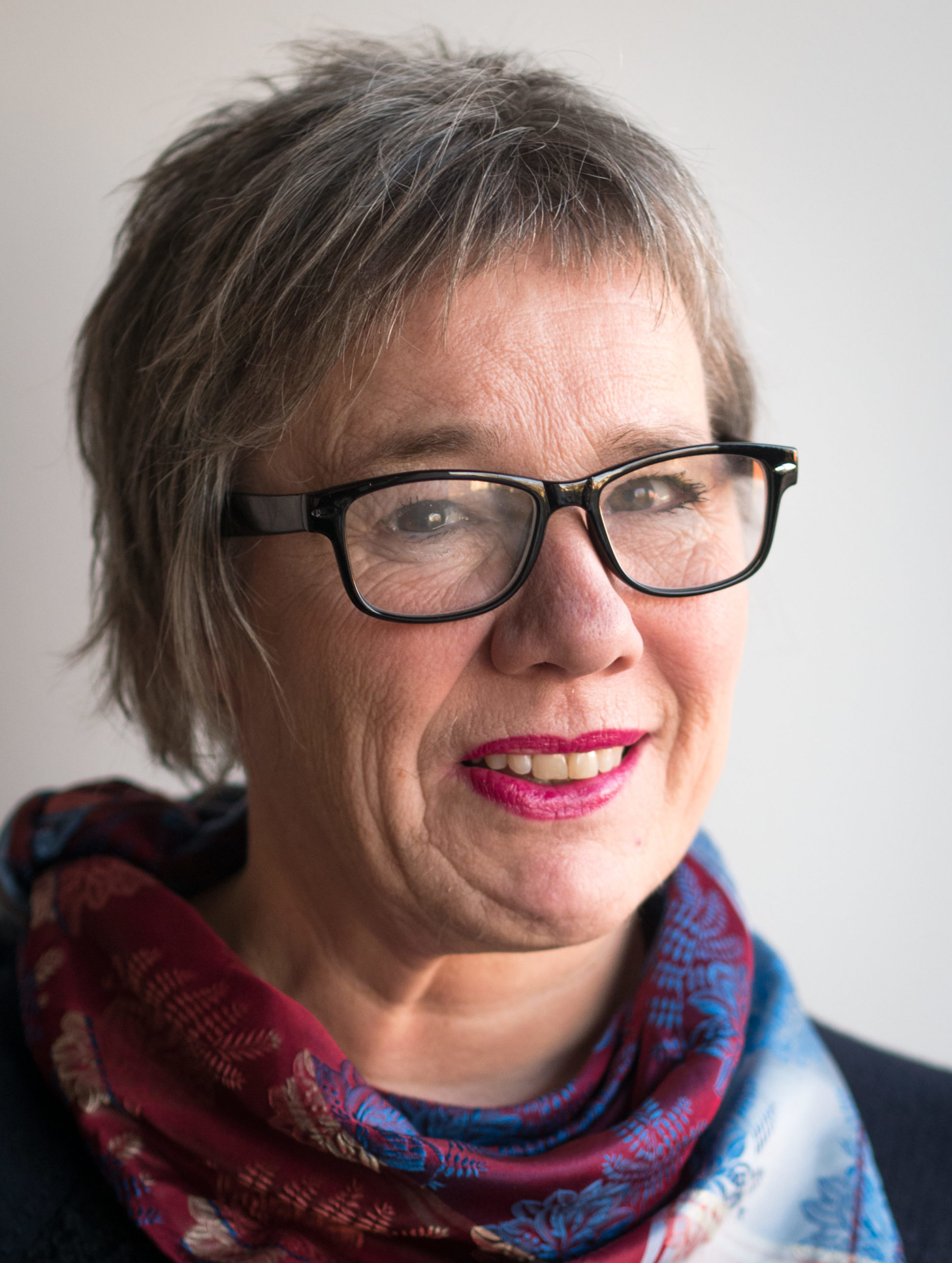 Liv Reidun Grimstvedt
Styremedlem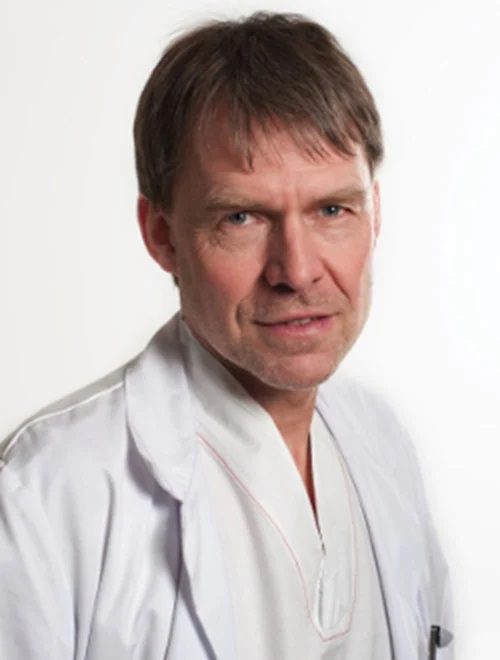 Svein Skeie
Styremedlem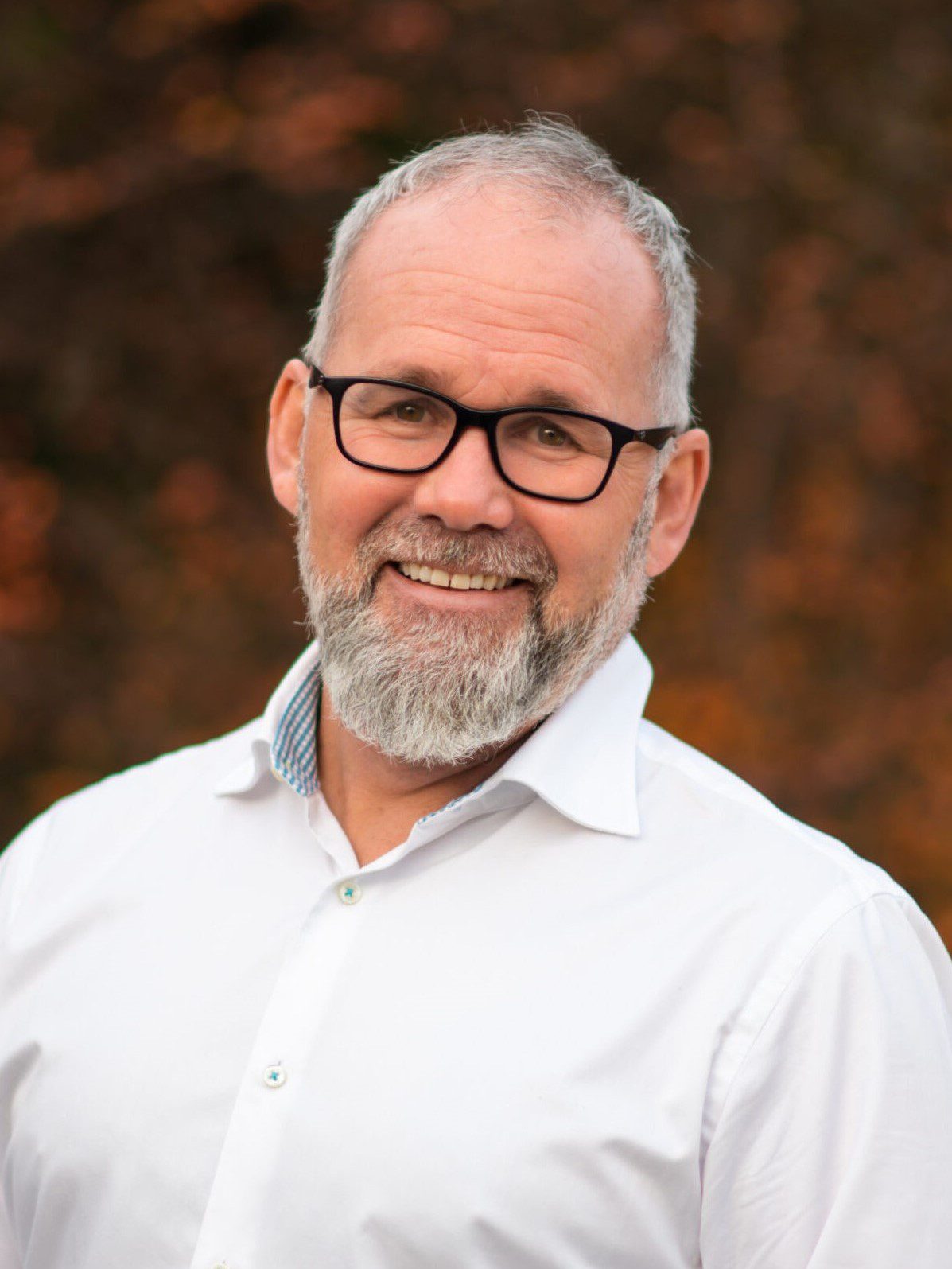 Terje Eide
Styremedlem
Stavangerregionens Havn
Styremedlem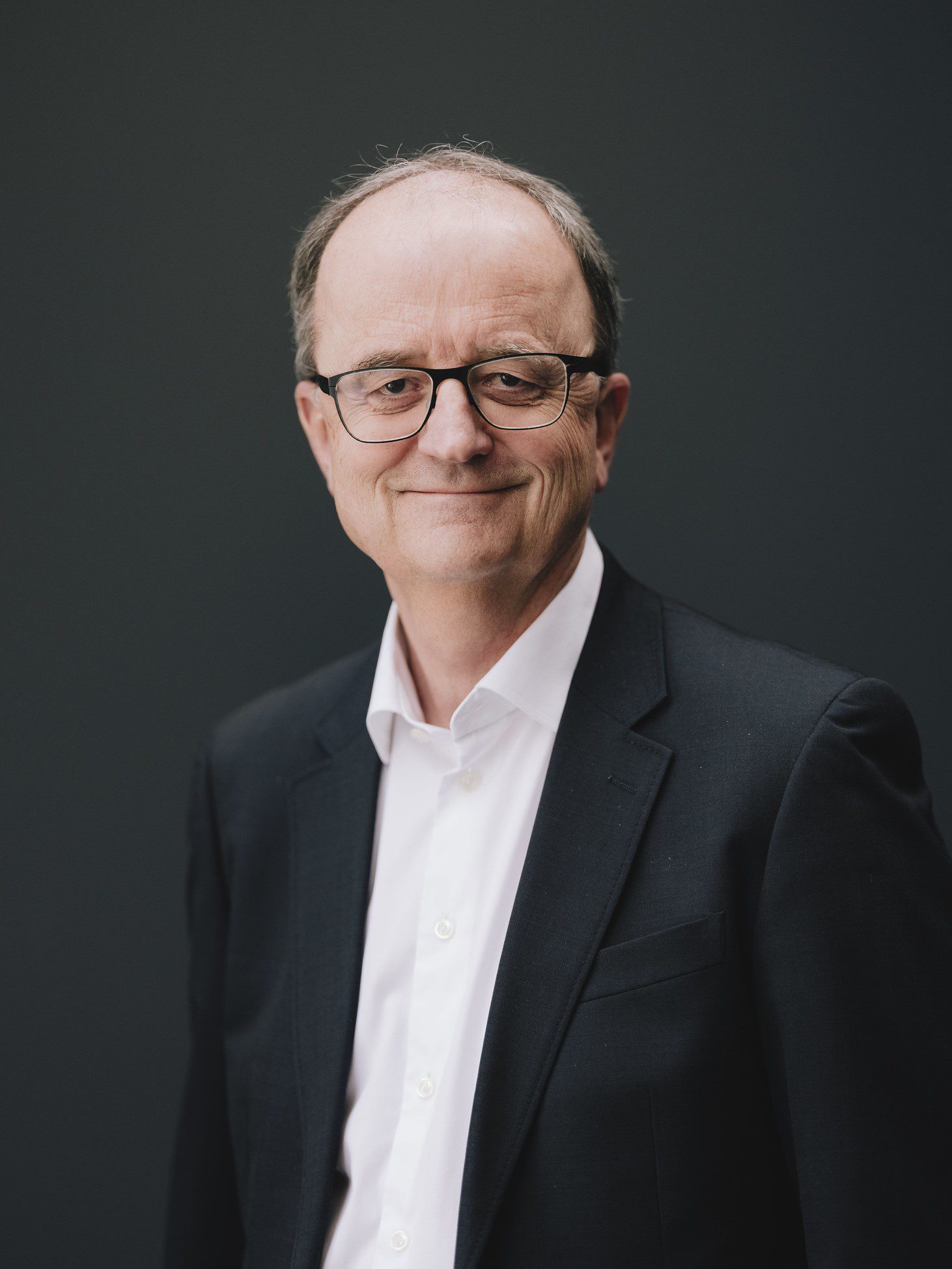 Eimund Nygaard
Styremedlem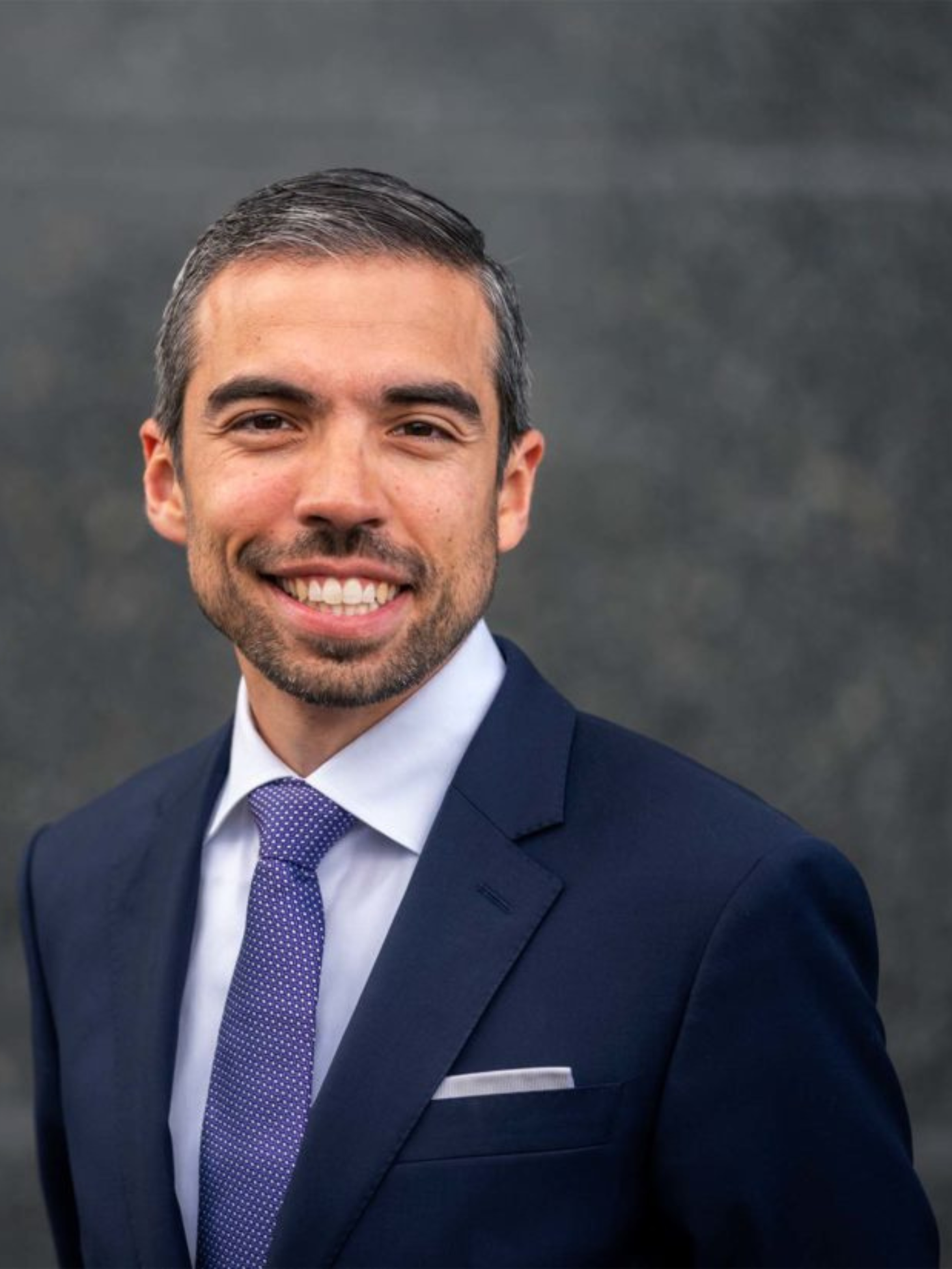 Pablo Barrera
Styremedlem
Working Group
Arbeidsgruppa
Linda Ekholm
Arbeidsgruppemedlem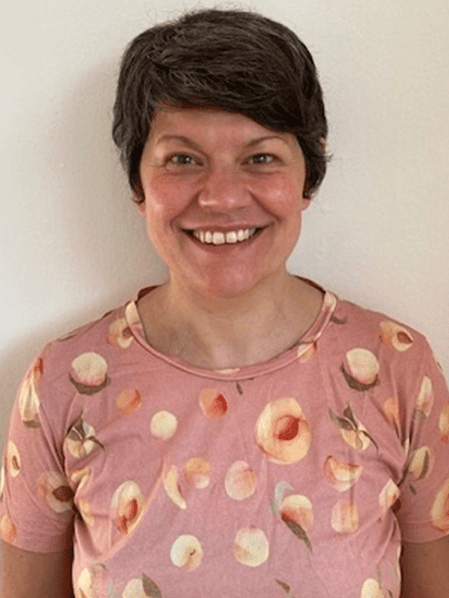 Kalliopi Kalesi
Arbeidsgruppemedlem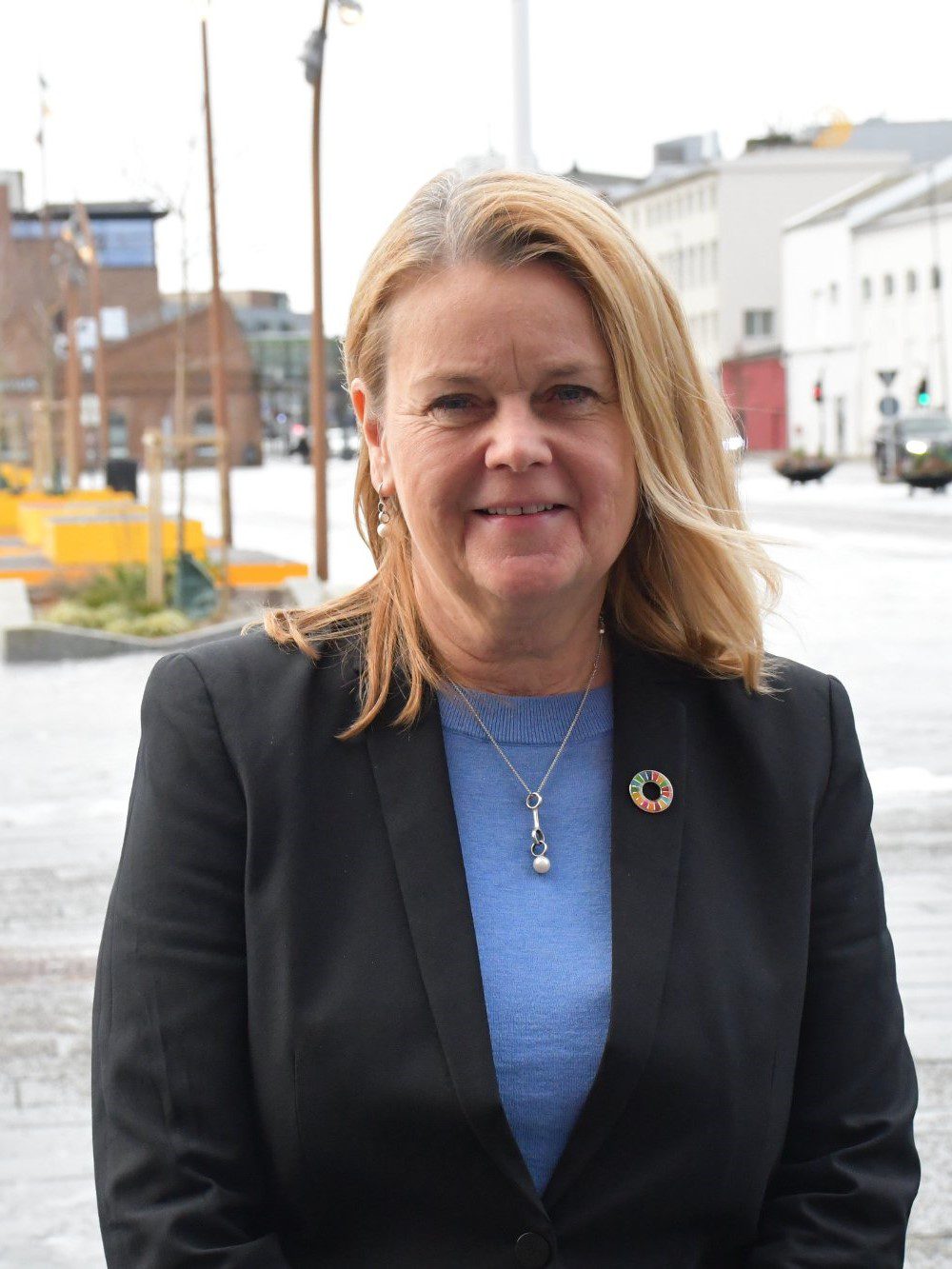 Nina Othilie Høiland
Arbeidsgruppemedlem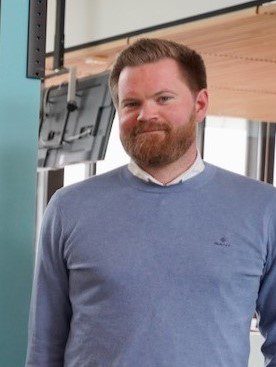 Terje Gravdal
Arbeidsgruppemedlem
Annette Sæther
Arbeidsgruppemedlem
May Endresen
Arbeidsgruppemedlem
Roman Berenblyum
Arbeidsgruppemedlem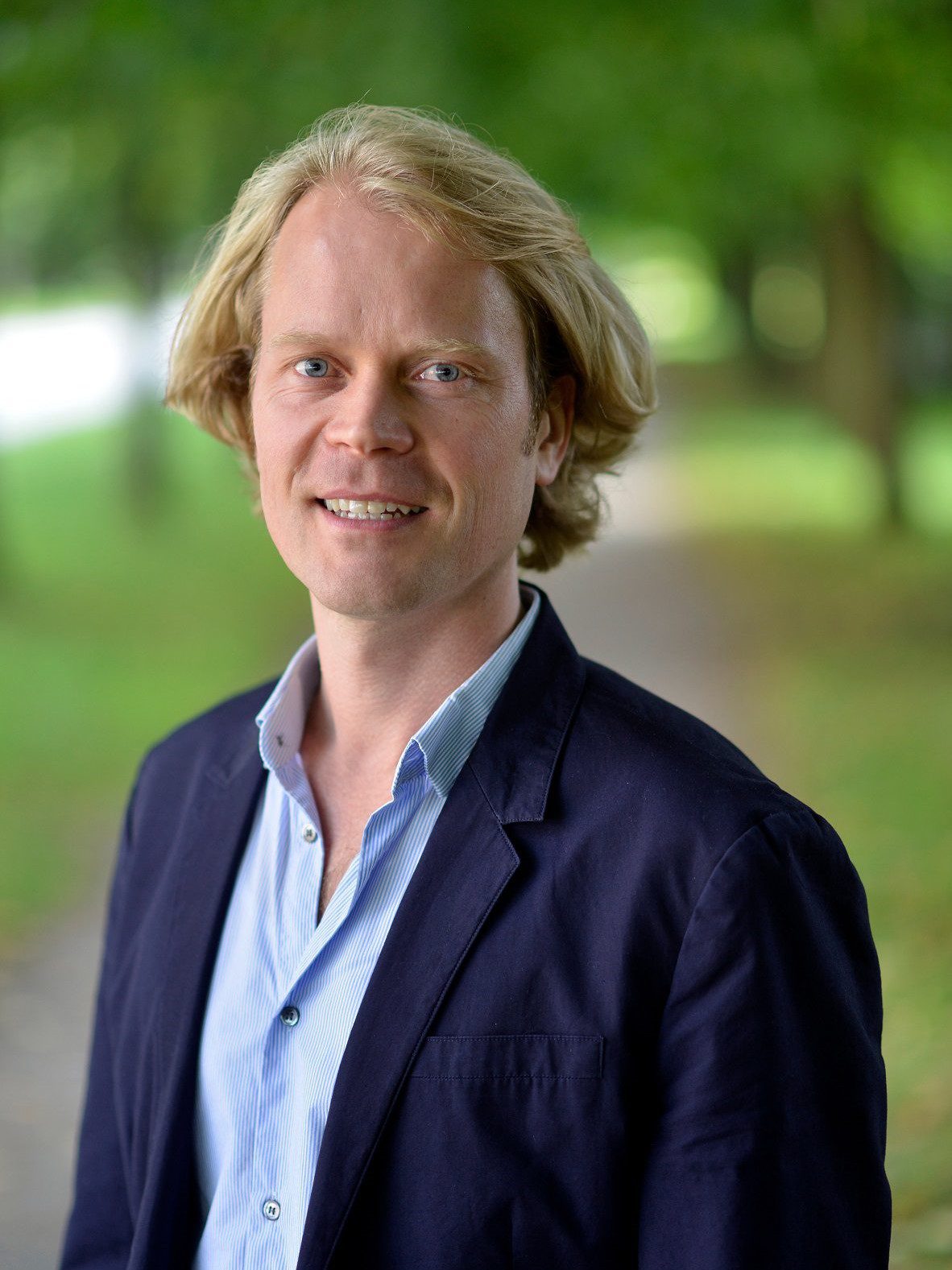 Kyrre Aas
Arbeidsgruppemedlem
Tore Glette Iversen
Arbeidsgruppemedlem
Anne Hjelle
Arbeidsgruppemedlem
Ove Jølbo
Arbeidsgruppemedlem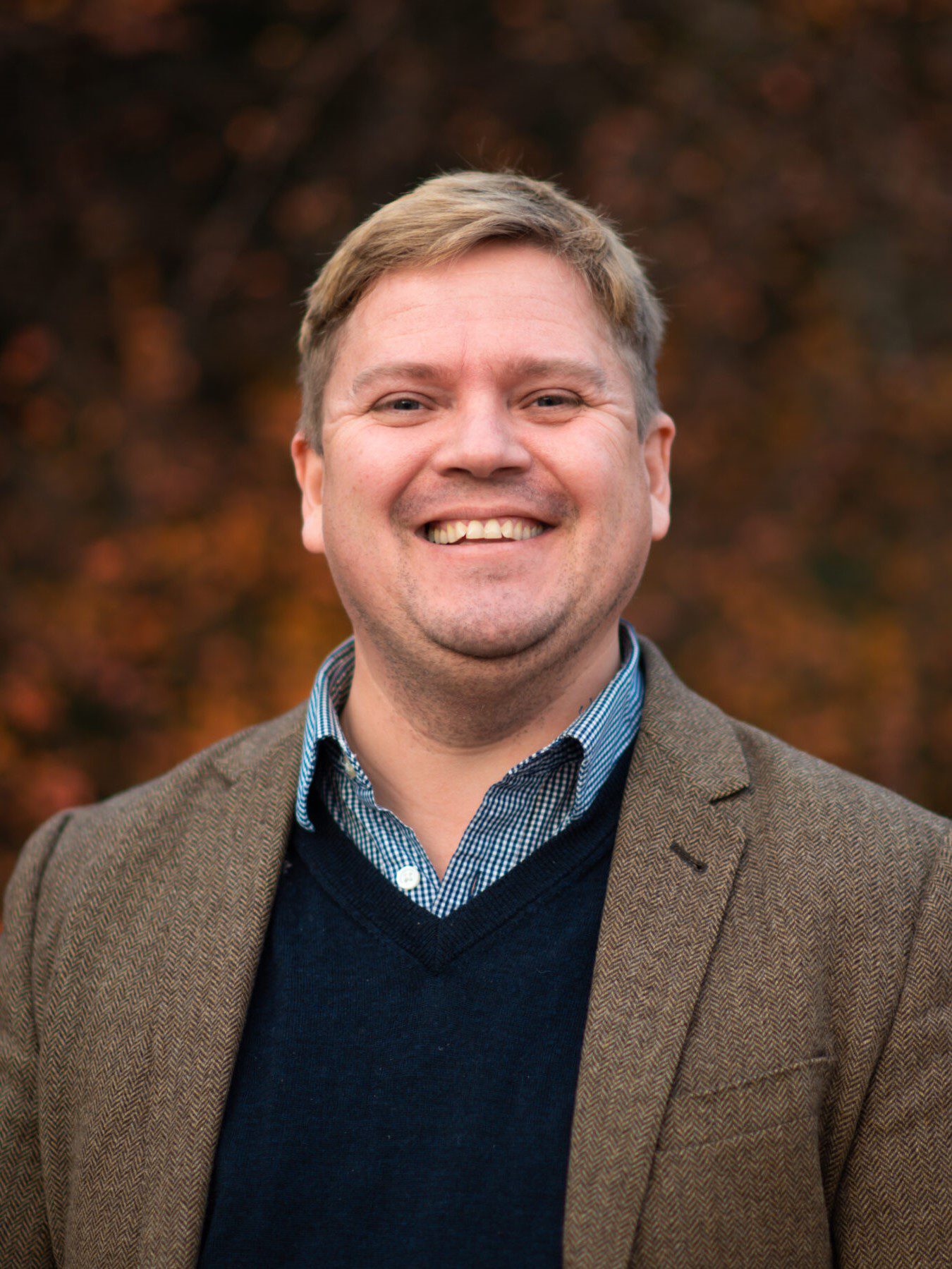 Trygve A. Meyer
Arbeidsgruppemedlem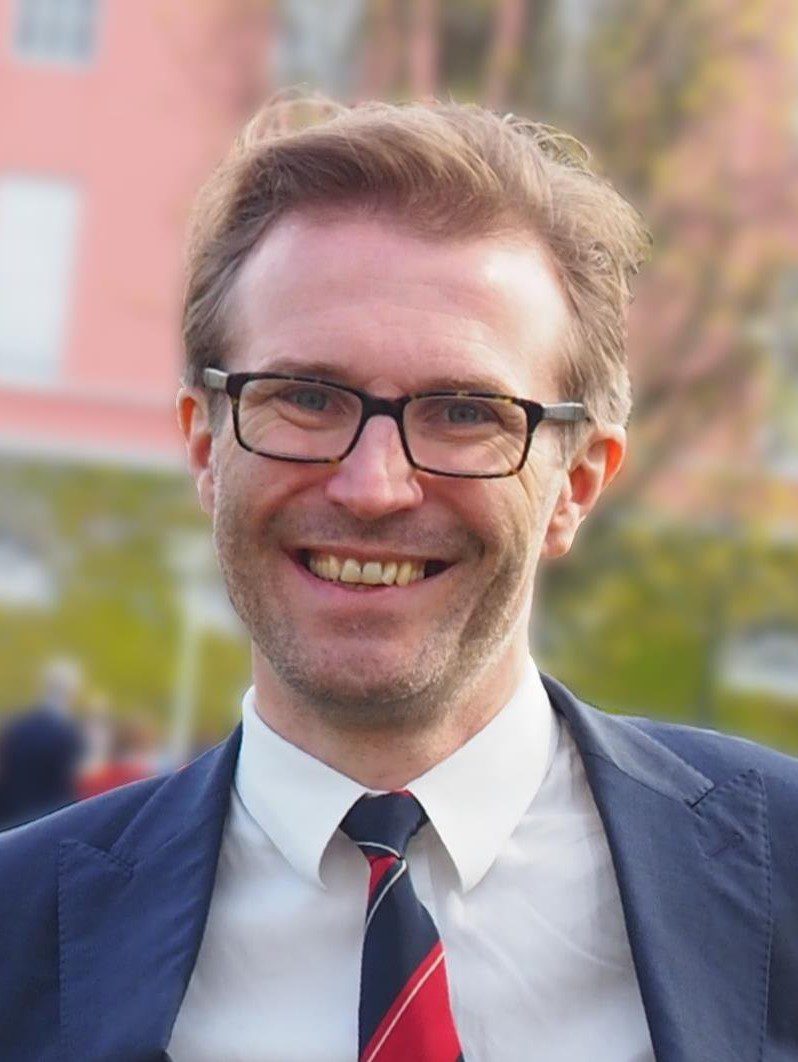 Stein Inge Morisbak
Arbeidsgruppemedlem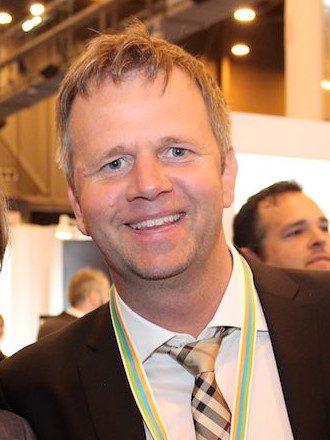 Eivind Hornnes
Arbeidsgruppemedlem
Asbjørn Moe
Arbeidsgruppemedlem