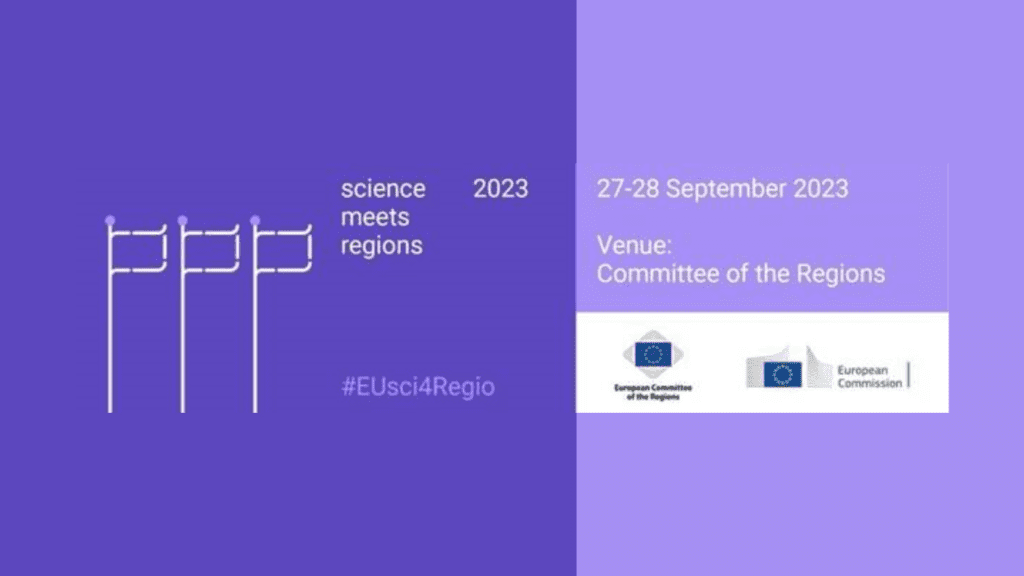 Science meets Regions aims to boost evidence for policy at local and regional level through various mechanisms: participatory events and innovation camps on specific policy issues, pairing schemes between researchers and policymakers at local level, as well as skills training on working with evidence for policymakers. The closing event will bring together current and former participants in the project, taking stock of the results but also reflecting on the future of the project. It will also establish linkages with other lines of work on evidence for policy, across levels of governance.
The event is organised back to back with the thematic seminar of the Knowledge Exchange Platform that will take place on the afternoon of day 2, and will deal with Regional Innovation Valleys.
The registration is available here. The draft agenda can be found here.