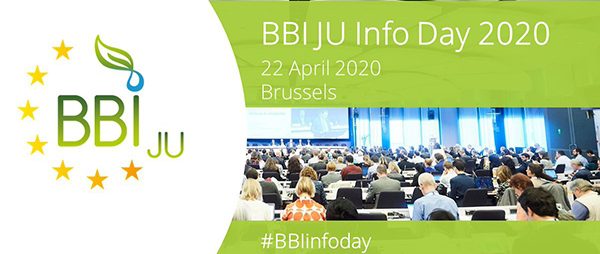 Den 22. april arrangerer Bio-based Industries Joint Undertaking (BBI JU) informasjonsdag for kommende H2020-utlysninger. 
Arrangementet finner sted i Brussel og det vil være mulig å registrere seg frem til 3. april. I starten av mars vil det være mulig for deltakere å planlegge møter med potensielle samarbeidspartnere i forkant av infodagen gjennom partnerplattformen. Det er allerede åpnet for å lage sin egen profil på arrangementets nettside for å komme i kontakt med andre interesserte.
Bio-based Industries Joint Undertaking
BBI JU er et offentlig-privat partnerskap mellom EU og the Bio-based Industries Consortium. Partnerskapet går under Horisont 2020 og er styrt av Vision and Strategic Innovation and Research Agenda (SIRA). Partnerskapet har investert 3.7 mrd. euro i bio-basert innovasjon fra 2014-2020. Formålet med partnerskapet er å styrke den Europeiske biobaserte industrien og dermed redusere EUs avhengighet av fossilbaserte produkter.
Se informasjon om infodagen og registrer deg her. Det vil også være mulig å følge infodagen på nett.