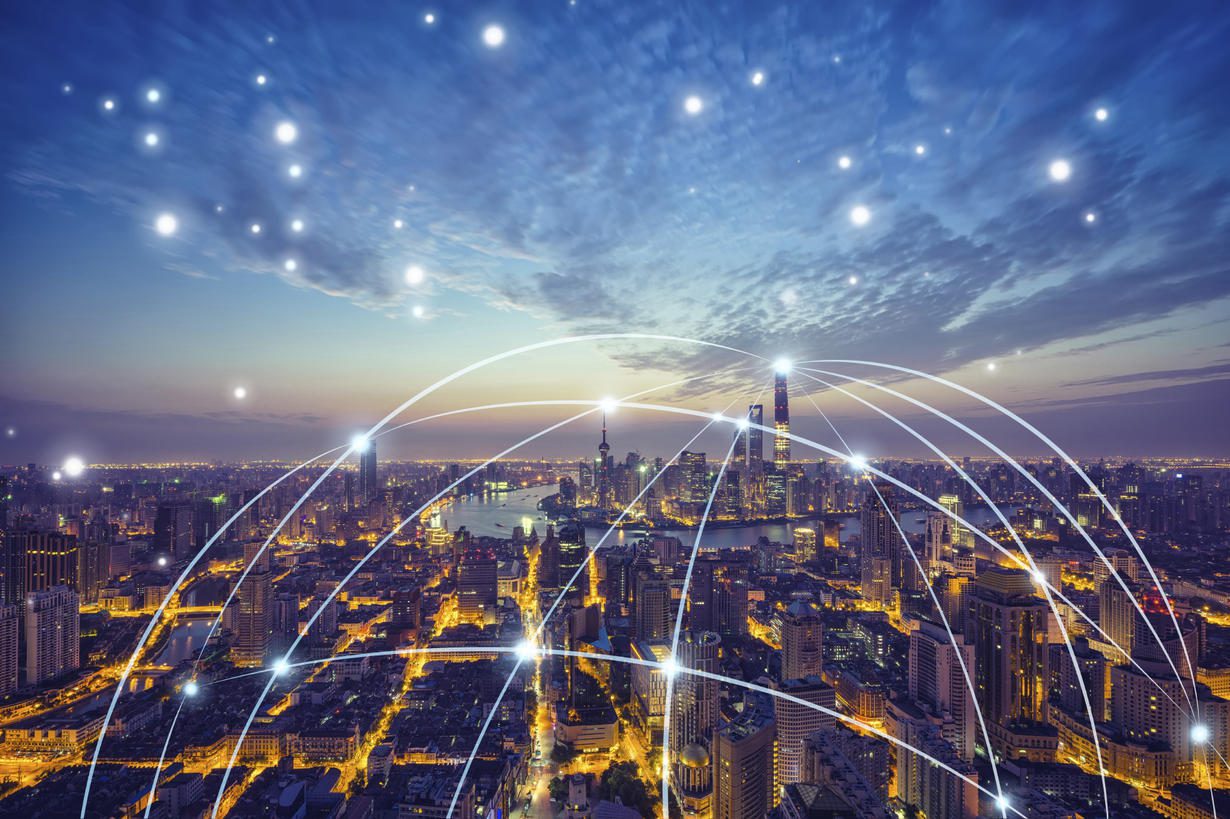 Den 29. april kl. 14.00 arrangerer det europeiske nettverket ERRIN et webinar om veien mot klimanøytralitet innenfor forsknings- og innovasjonsprogrammet Horisont Europa, der en skal se nærmere på utviklingen av Mission on Climate Neutral and Smart Cities og Driving Urban Transitions to a Sustainable Future (DUT) partnerskapet, som ledes av JPI Urban Europe.
ERRIN har tatt en aktiv rolle i utviklingen av Horisont Europas Mission on Climate Neutral and Smart Cities. Nettverket publiserte nylig sitt posisjonspapir, der de presenterer sine anbefalinger og forslag til utviklingen av City Mission. Dokumentet skal presenteres som en del av webinaret den 29. april.
Vennligst meld deg på ved å følge denne lenken.
Se utkast til agenda her.